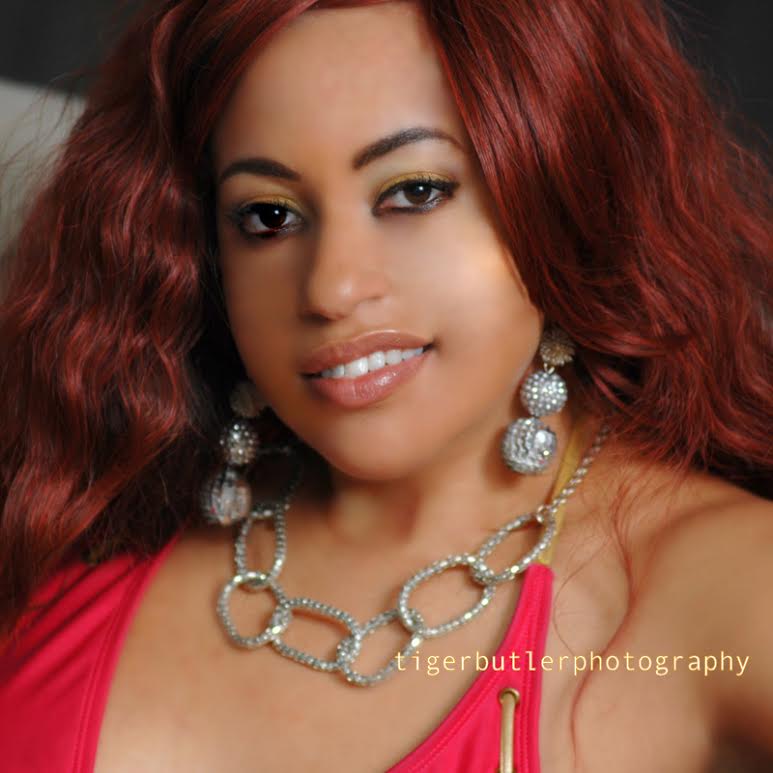 Jesse Atkinson: What is the significance of your stage name?
Bianca Njie: Bianca is my middle name.
JA: Who is your target market?
Bianca Njie: Black and white female/male 16-25 who have grown up with Hip Hop, have an appreciation for other cultures and they know the struggle. My fans are unpredictable. If they are not partying beside me they are vicariously living through me. They keep up with the latest blogs and are fashion whores.
JA: What is your USP? (Unique Selling Proposition) and what sets you apart from other artists?
Bianca Njie: My voice is what makes me unique. I'm the hook queen so it gets people listening!
JA: What single or project are you currently pushing?
Bianca Njie: I am pushing Street boy for all my dudes out here in the streets getting it. It's based on true events but the street boy is fictitious.
JA: Which artists have inspired you?
Bianca Njie: Nicki Minaj for her sex appeal; gawd she slays. Beyonce speaks for the women.
JA: Who does your production?
Bianca Njie: Chophouse in Greensboro North Carolina mostly but I work with a lot of upcoming producers. I collaborate with whoever has that sauce.
JA: What is your opinion of the current state of the music industry?
Bianca Njie: It's whack when I hear a lot of clones. I miss how it was in the 90's when 2pac was spitting thug life. Biggie had mo money mo problems and Nas ruled the world. No one was trying to sound the same. But on the other hand I am inspired by Drake. I wish that more rappers would tap into their own brains and experiences.
JA: If you can change one thing about the music industry what would it be and why?
Bianca Njie: I would change how guys treat women. All day I hear bitch shake ya ass and I just think wow would you want someone to talk to your daughter like that. I also wish it wasn't so expensive to make it as an underground artist.
JA: Are there any singers that you would like to collaborate with in the future?
Bianca Njie: I want to collab with K Michelle, Drake, Chris Brown, Taylor Swift, Justin Beiber.
JA: What producer would you like to collaborate with in the future?
Bianca Njie: Kanye West, Timbaland, Pharrell.
JA: What are some major misconceptions that you think people have of you?
Bianca Njie: People who don't know me may think I am only a rapper when I love classical music, the whole Motown era and Pop music. Also a lot of artist don't know the business. I've studied the music business. I know about 360 deals. I study marketing; I'm obsessed learning new ways to reach fans.
JA: What is your favorite part of your live show? How has it evolved?
Bianca Njie: My favorite part is when I look out in the crowd and see people vibing to my music. I've watched a lot of live performers from the 60's Motown era and the 90's era. They were so pumped up so I've incorporated dancing.
JA: What is your EP or Album going to be like?
Bianca Njie: My EP really expresses love. This is my favorite subject to talk about. I also love to talk about life to give my testimony. I've overcome so much and I want to inspire those who claim to be so tired. I've been there so I know the difference.
JA: What is your website?
Bianca Njie: www.Biancanjie.com
JA: Any final words for the people.
Bianca Njie: I pray that people who feel they have to be an actor will realize they can be themselves. Our personality is the gift we give to the world. And I'm out! Follow me on Snapchat, FB and Instagram @Biancanjie.