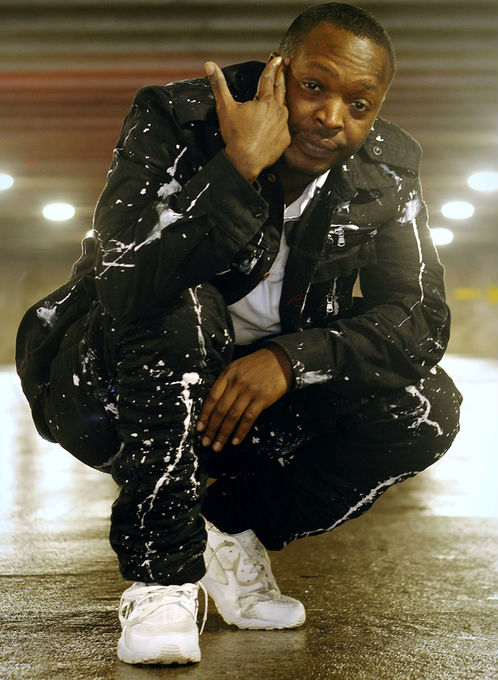 LONG BEACH, CA – Tagh is not your everyday rapper. Though he comes from the West Coast, his unique style and original delivery make him a standout from the crowd. His idea of hip-hop is heavily based on personal lyrics and delivering an authentic and direct feel.
His most recent single, "Yellow Tape," is the perfect example of that unique sound. Featuring Dotarachi (SDOT) – one of the hottest hip-hop artists in Chicago – the song has a distinct west-coast feel with a strong summer vibe. It was produced by JP Bangs, and up-and-coming producer out of California. The music video was shot by Ronnie Lewis – a videographer who in Tagh's opinion is one of the best in Los Angeles.

"This song is basically talking about hardships and protecting your own in the urban environment where we're from," he said. "I want people to feel my pain. I want to share my beautiful struggle so that they can see what I see and feel what I feel. You can't deny good music, and that's what I make. I've been doing this for a long time and I'm still trying to build awareness and get around more platforms where I can share that struggle so that people can understand and feel my music as I paint a lyrical picture."

Growing up in North Long Beach, California – what Tagh said is one of the roughest places in the U.S. – he was raised by a single mother. As the oldest child, he often was forced to take care of things while his mother was away at work. But he always longed for an older brother, and eventually found that relationship with his cousin Darryl.

"Him and his boys were always in the garage freestyling," Tagh recalls. "They were cool to me, and I always wanted to be able to do what they were doing. I would watch him sit down and write songs. And then he literally helped me write my first record at around age 12 or 13. He took me to the studio and helped me put the whole thing together. I've been doing it ever since. He's the one who got me started in music. He's the closest thing I had to an older brother."

Today Tagh is a father of four and works extra hard at his music so as to provide for his family and create a future for his children. He said, his two oldest boys look up to him and adore his music, and more than anything, he wants to make them proud. "Yellow Tape" is the most recent single to help make that happen, he said. It's the first off a mixtape called "Good Dope Sell Itself," which he hopes to be able to release by mid-June.

To listen to Tagh's music and follow him on social media, please go to the links below.