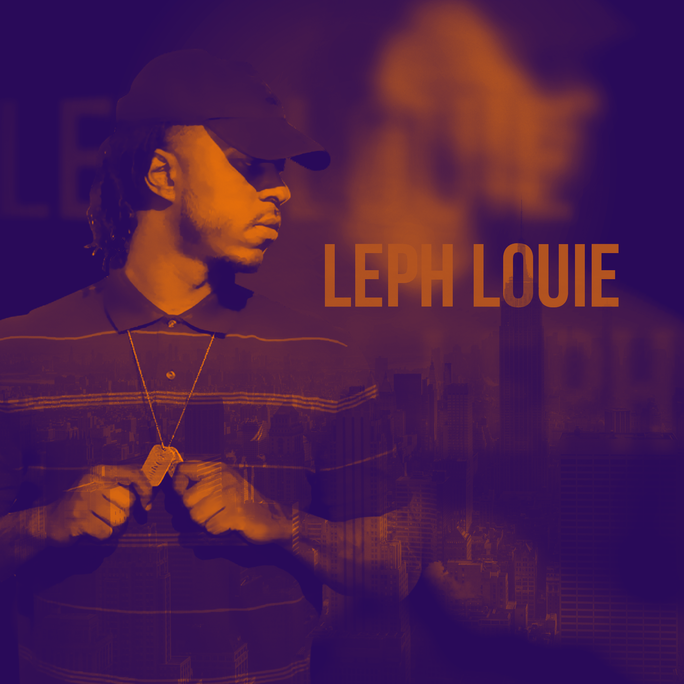 TAMPA, FL – Music is something that runs in Leph Louie's blood. His father who passed away in his home country of Trinidad & Tobago about three weeks ago was also a musician. Following in his father's footsteps he shares the same passion.

Two days before his late Father's birthday, he's releasing the second installment of the Work &Faith series, "Work & Faith II." It's an album that he said is cohesive in that all the beats, lyrics and vibes flow off of each other.

"It's good riding music," he said. "There are some songs I'm turning up and having fun with, and then there are songs for the bad days. I take you through whatever mood I might have been in on that day I made the song."

Leph said the album title is a perfect description for the themes running through the project – all of which display his hard work and dedication to music.

"Hard work and faith … those are the only two things you need," he said. "You can get anything done with those two things."

Songs on the album range from lyrics for that special someone, feel good music for those days you're feeling confident, to exploring feelings after the loss of a loved one, to the experiences of betrayal. He said all of these songs ultimately tell a story of the various experiences he's had or seen – a kind of lens through which he sees the world.

It's his focus on the lyrics in fact, that set him apart from the crowd. He said, "a lot of people say today's rappers don't care about the lyrics and are merely looking for a good beat or instrumental that's pleasing to the ears." But he intentionally focuses on the witty lines and wordplay to enhance the different rhythm patterns in his music.

"That's because I care about the craft," he said. "I'm in my own lane and I'm saying stuff that's relatable. That's what I want to do with my music. I want to be that person you can relate to. I want to have that song that you want to turn up to on a Friday night, or if you're going through a hard time I want to have a song that gets you through it. I turned to music when I lost people, and I want my music to be something that helps others in the same way – music that makes you laugh when you're happy and cry when you're sad."

The first single off the album is called "Full Deck," and was just released on March 31. He said it's a fun song that encourages people to just act crazy and party it up after a long day.

To hear Leph's music and follow him on social media, please visit the links below.
soundcloud.com/lephlouie/full-deck-prod-by-trey